So you have chosen clothes, shoes and dates. What are we going to do next? It's time to consider finishing touch-your prom hairstyle!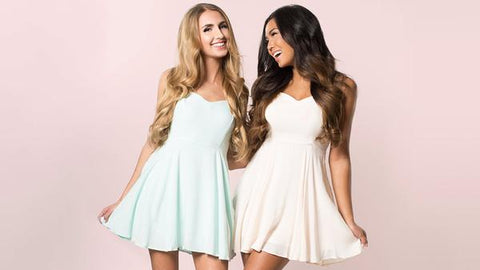 If you want to have fun while preparing for a big party, please choose your hairstyle as early as possible before the event. We know that this task is no easy task because the quantities of hairstyles are too much to choose from. In addition, there are many styles of clothing that can emphasize or reduce the effect of your hairstyle.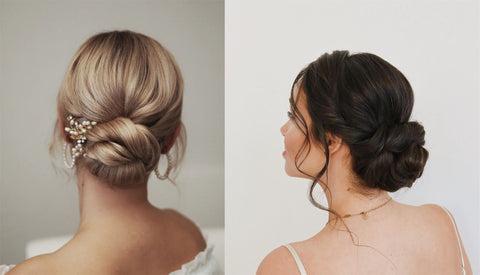 On some important occasions, the hairstyle of the prom must be formal. Classic low buns or loose romantic buns will never go out of style. They are perfect for the 2022 prom. It is also perfect for sweating on the dance floor. If you are looking for long hair for a prom, curly hair will let your hair exude an elegant breath from your neck and face. Short hair? Let it fluff up and create stunning prom hairstyles.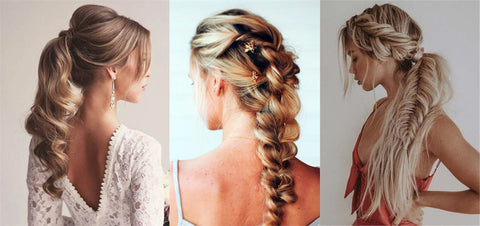 We also like this year's messy trends. Prom hair today replaces the tightly curled curls and twists of previous years, providing a relaxed feel. With hippie-inspired side braids and braided crowns, it's easy to see it as beautiful. If you still love the up-do – and want to keep hair out of your face – consider a messy braided style with a low or side-swept bun. You can also try a loose, curly ponytail in case you need it. Here is a summary of our favorite prom hairstyle trends for 2022:

Loose down curled dos
Low or side-swept messy buns
Braids, braids, braids!
Tying loose formal ponytails

We hope these ideas can help every girl have a good prom and memory.